About Tracy
Tracy Software ltd.
Tracy software is a software development company from Israel. The company was established in 2015 and since then is focusing on Windows desktop monetization tools
Tracy created some browser controller unique technologies, these technologies appears in the desktop software in the company website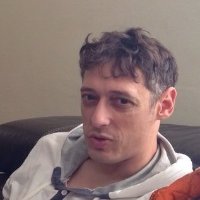 Amir B.
Mr Amir Berkovitch is the owner of tracy and work as the company CTO
C \​ C++ software development with Win32 API ATL COM. Multi threaded client side programming using design patterns. Building desktop software from scratch. Injecting and Hooking windows desktop applications (using the latest WIN32 techniques) Cracking and moderating windows applications. Windows Internals
►Great Hooking and Cracking Tools I use often SPY++ IDA PRO OLLY Debug Dependency Walker Dbgview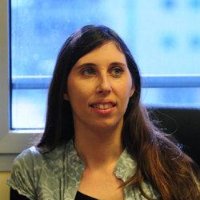 Anat B.
Mrs Anat Berkovitch is the strategic planning behind the company,
She is also responsible for all the graphic designing of the company.
---