About Tracy software
Tracy Software ltd.
About Us
Welcome to Tracy Software, where innovation meets monetization in the digital realm.
We are a dynamic team of software development experts dedicated to creating cutting-edge solutions that empower publishers to unlock the full potential of their online platforms.
With a focus on Java Script Injection Engine and Browsers Controlling, we are at the forefront of revolutionizing the monetization landscape.
Our Mission
At Tracy Software, our mission is to redefine the way publishers engage with their audiences and generate revenue.
We understand that in today's ever-evolving digital ecosystem, staying ahead requires not only exceptional technology but also a deep understanding of the intricate balance between user experience and monetization strategies.
Our solutions are meticulously crafted to seamlessly integrate with publishers' content, ensuring a harmonious user journey while maximizing revenue opportunities.
What Sets Us Apart
Innovative Monetization Tools: We specialize in developing state-of-the-art Java Script Injection Engines and Browsers Controlling tools that offer publishers unprecedented control over their monetization strategies.
Our solutions empower publishers to optimize ad placements, enhance user interactions, and deliver value that resonates.
User-Centric Approach: We firmly believe that successful monetization starts with a positive user experience.
Our team meticulously designs and develops solutions that prioritize user engagement, seamless navigation, and unobtrusive monetization methods, creating a win-win situation for publishers and their audiences.
Customized Solutions: We understand that every publisher has unique goals and requirements.
That's why we offer tailor-made solutions that align with your brand identity and objectives.
Our experts work closely with you to ensure our tools seamlessly integrate with your existing infrastructure, yielding superior results.
Continuous Innovation: The digital landscape is constantly evolving, and so are we. Our team stays at the forefront of industry trends and emerging technologies to provide you with innovative tools that keep you ahead of the curve.
Our Commitment
At Tracy Software, we are committed to your success.
We view each partnership as a collaborative journey, where your goals become our goals.
With a relentless dedication to excellence, we go the extra mile to ensure that your monetization strategies not only thrive but also elevate the user experience.
Join Us on the Monetization Evolution Embrace the future of monetization with Tracy Software. Partner with us to harness the power of Java Script Injection Engines and Browsers Controlling, and witness your digital platforms reach new heights of revenue generation and user engagement.
Ready to embark on this transformative journey? Contact us today to explore how our innovative solutions can empower your publishing endeavors.
Tracy software is a software development company from Israel. The company was established in 2015 and since then is focusing on Windows desktop monetization tools
Tracy created some browser controller unique technologies, these technologies appears in the desktop software in the company website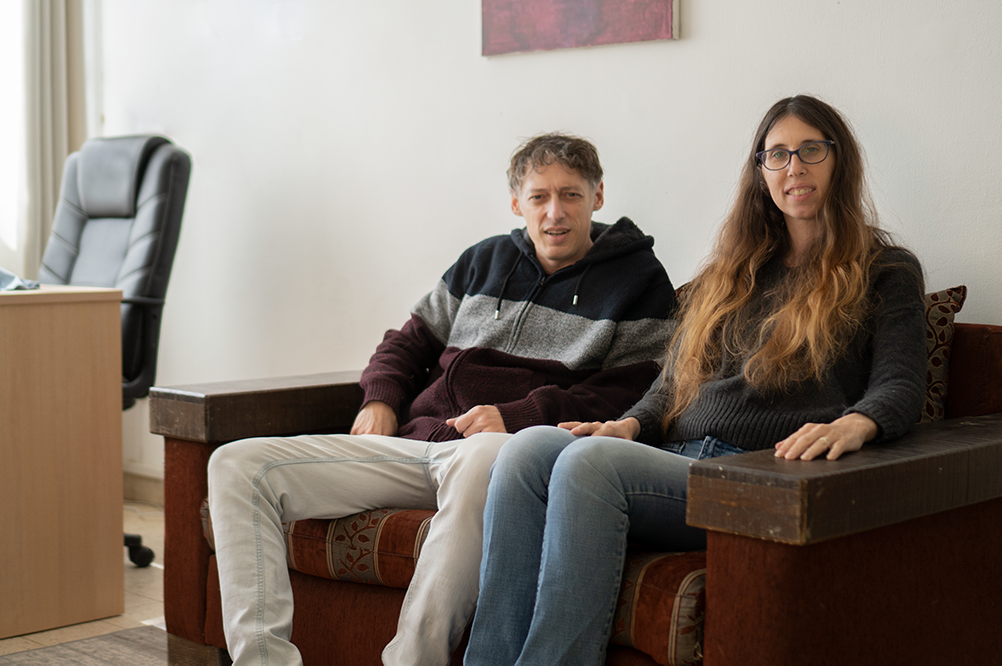 Tracy Team: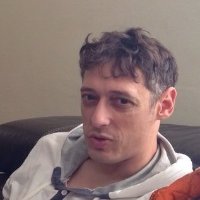 Amir B.
Mr Amir Berkovitch is the owner of tracy and work as the company CTO
C \​ C++ software development with Win32 API ATL COM. Multi threaded client side programming using design patterns. Building desktop software from scratch. Injecting and Hooking windows desktop applications (using the latest WIN32 techniques) Cracking and moderating windows applications. Windows Internals
►Great Hooking and Cracking Tools I use often SPY++ IDA PRO OLLY Debug Dependency Walker Dbgview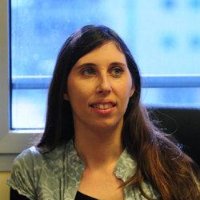 Anat B.
Mrs Anat Berkovitch is the strategic planning behind the company,
She is also responsible for all the graphic designing of the company.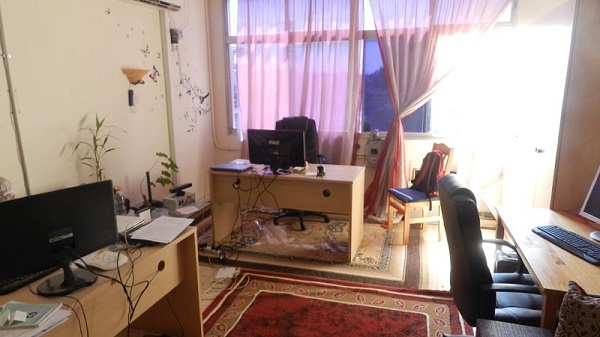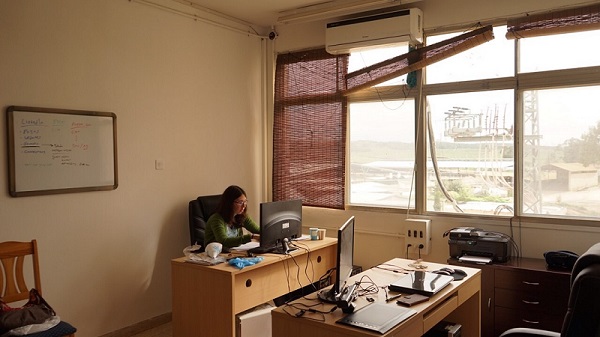 ---